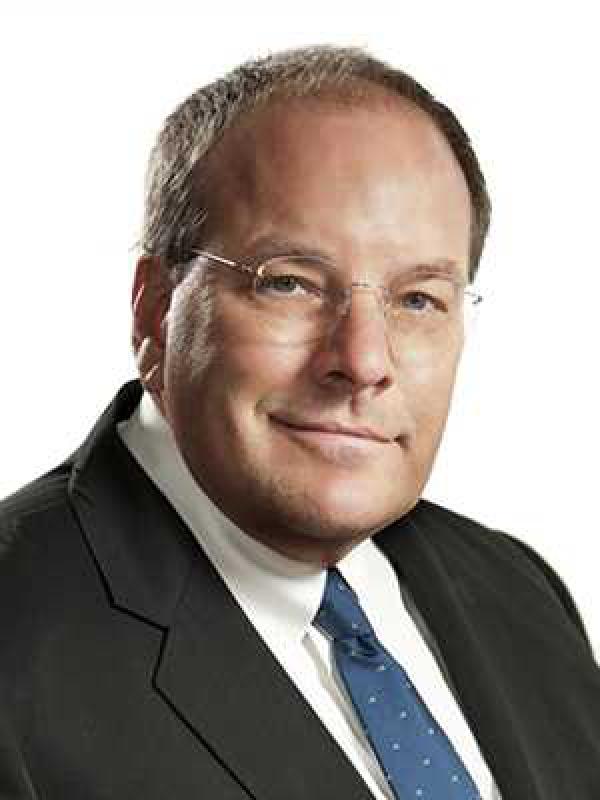 John D. Schmitz
Chairman of the Board
Chairman & Co-Founder, B-29 Investments
John Schmitz is the Chairman and Co-Founder of B-29 Investments. B-29 provides strategic advice and financial capital primarily to energy and real estate companies. John is a lifelong entrepreneur and has founded, bought, and developed numerous successful businesses in the energy and real estate industries. John currently serves as Executive Chairman of Select Energy Services, a leading provider of total water solutions to the U.S. unconventional oil and gas industry that completed an IPO on the New York Stock Exchange in April 2017. John also holds the position of Chairman of the Board of Endurance Lift Solutions and Bell Supply Company. Additionally, John currently serves on the boards of Forum Energy Technologies, Silver Creek Oil & Gas, Axis Energy Services, Domestic Energy Producers Alliance, Southwest Diabetic Foundation, and the Harold Hamm Diabetic Center. John serves as a Senior Advisor to Crestview Partners, LP.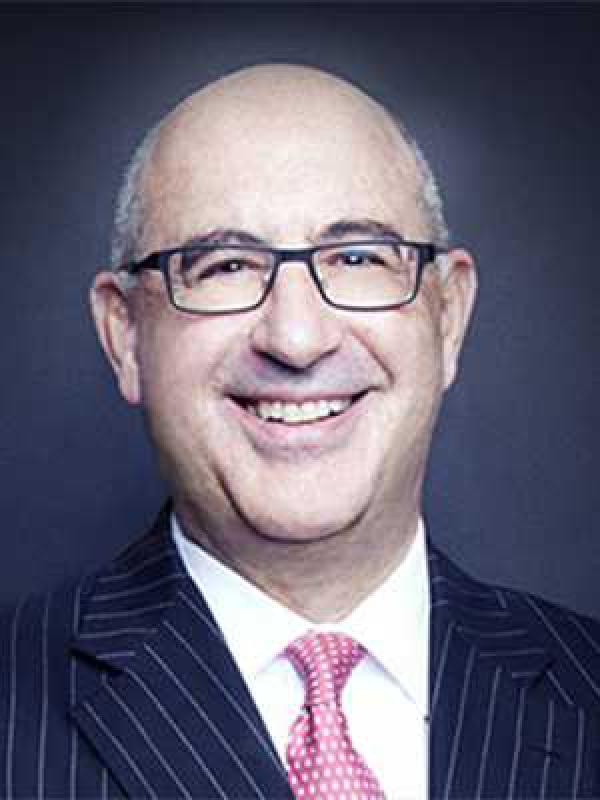 Bob Delaney
Partner, Crestview Partners
Bob Delaney joined Crestview as a partner in 2007 and is a member of the Investment Committee. Bob is also the co-head of Crestview's energy strategy. He retired from Goldman Sachs in 2003 where he served in a variety of leadership positions, including head of the private equity business in Asia and head of the global leveraged finance group. Bob is currently a director of Endurance Lift Holdings, Select Energy Services, Silver Creek Oil and Gas, Silver Creek Permian, W Energy Partners LLC and W Energy Partners II LLC. He also serves as a trustee of Hamilton College. Bob received an M.B.A. with high distinction from Harvard Business School, where he was a Baker Scholar. He received an M.S. in accounting with distinction from NYU Stern School of Business, where he was elected to Beta Gamma Sigma and received The New York State Society of Certified Public Accountants Award. He received an A.B., summa cum laude, from Hamilton College, where he was elected to Phi Beta Kappa.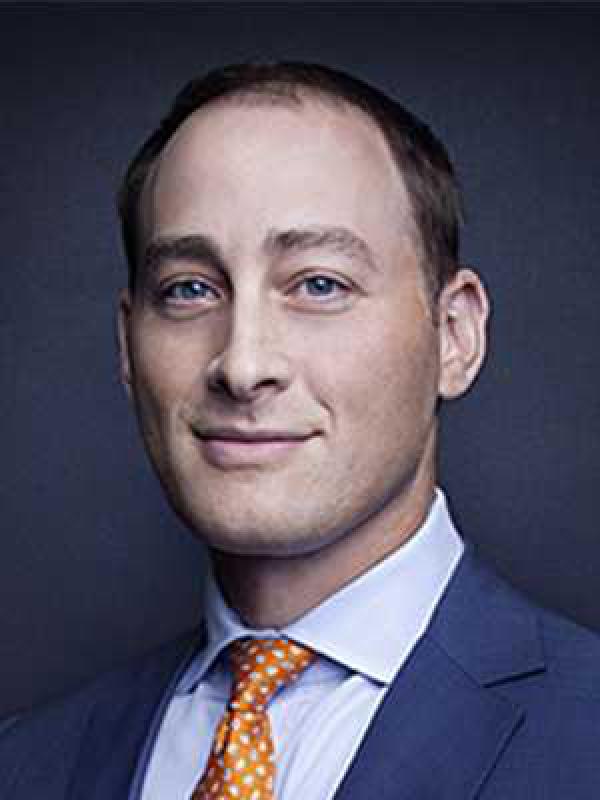 Adam Klein
Partner, Crestview Partners
Adam Klein joined Crestview in 2007 and is a partner of the firm and a member of the Investment Committee. He is co-head of the energy strategy and specializes in oilfield services, unconventional energy, and renewables investments. Prior to Crestview, Adam worked as an investment professional at Centennial Ventures, where he evaluated, executed, and monitored investments in early to mid-stage companies across multiple industries. Prior to Centennial, Adam worked as an analyst at Compass Partners and as an analyst at Donaldson, Lufkin & Jenrette in the media and telecommunications investment banking group. Adam is currently a director of U.S. Well Services and W Energy Partners II LLC. Adam received an M.B.A. from Harvard Business School, and an A.B., cum laude, from Harvard College, where he was a member of the men's varsity lacrosse team.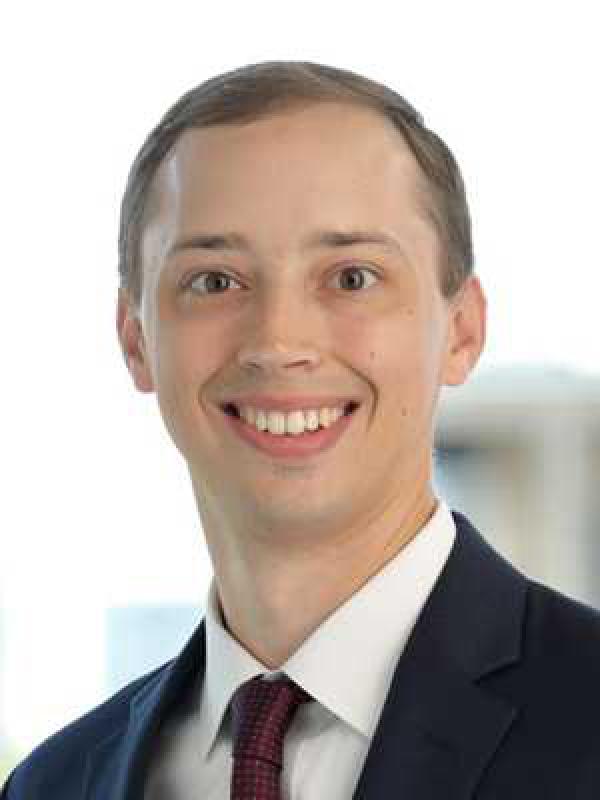 Ryan Davidson
Vice President, B-29 Investments
Ryan Davidson joined B-29 Investments, LP in May 2014 to evaluate new energy investment opportunities and support portfolio company management teams. Prior to joining B-29, Ryan worked at Duff & Phelps in the Energy Investment Banking Group where he provided merger and acquisition, private placement, and bankruptcy advisory for middle market oilfield service firms. Ryan received his MBA from The Wharton School of the University of Pennsylvania and B.B.A. in Finance and minor in Economics from Texas A&M University.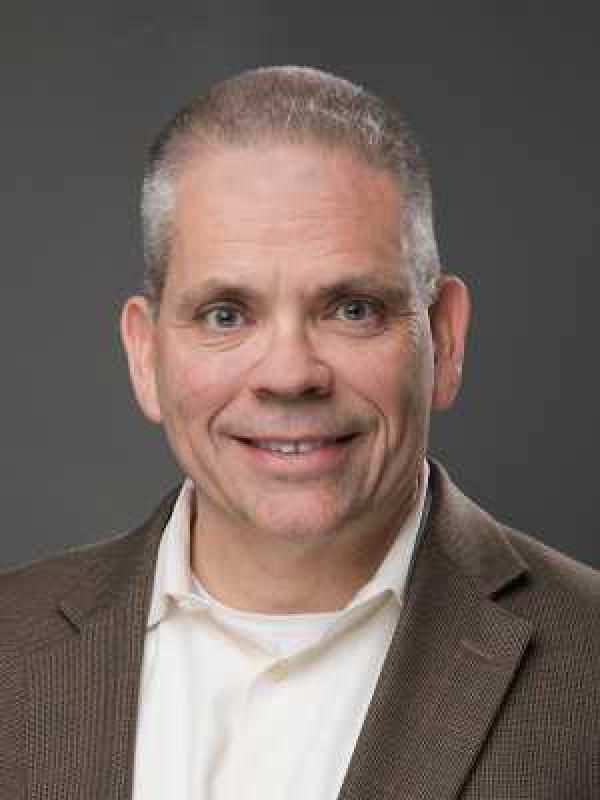 John Caldwell
President and Chief Operating Officer, CP Energy
John provides leadership for CP Energy's commercial activities, including crude oil marketing and transportation operations. John brings 25+ years' experience in crude oil marketing and business development to CP Energy, joining the team in March 2018. Most recently, John served as Vice President – Crude Marketing and Business Development for Rose Rock Midstream / SemGroup. John's resume also includes progressing leadership responsibilities with organizations such as Chesapeake Energy Marketing (2011-16), Texon (2008-11), Teppco Crude Oil (2006-08), and BP/Amoco (1990-2006). John earned a bachelor's degree in accounting and computer science from Oklahoma State University.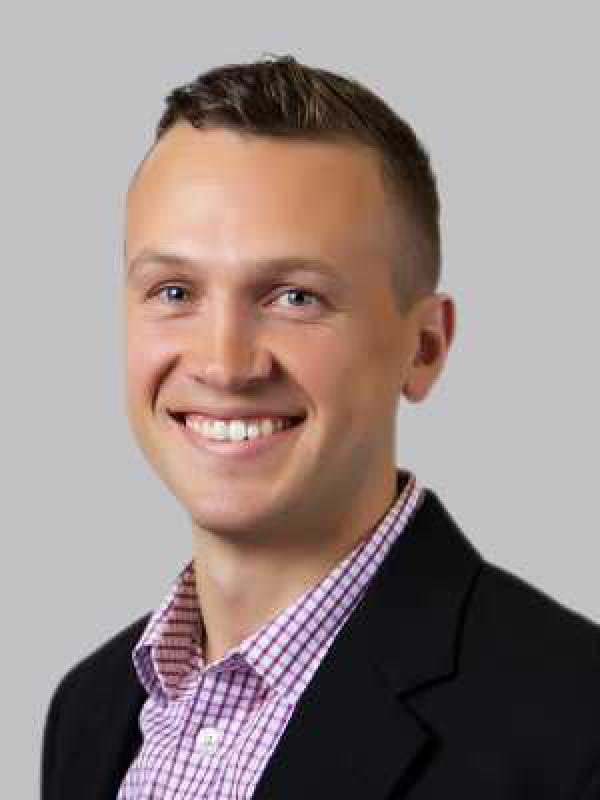 Adam Klunzinger
Executive Vice President and Chief Financial Officer, CP Energy
Adam joined CP Energy in March 2018 with financial and accounting responsibilities for the company, including operations and corporate accounting, financial reporting and analysis, and cash management. Prior to CP Energy, Adam served as Controller with Tall Oak Midstream from 2014-2018. From 2009-2014, he held various accounting and financial positions with Sandridge Energy in Oklahoma City. Adam, a Certified Public Accountant, holds a MBA from the University of Central Oklahoma and a bachelor's degree in accounting and finance from Anderson University.